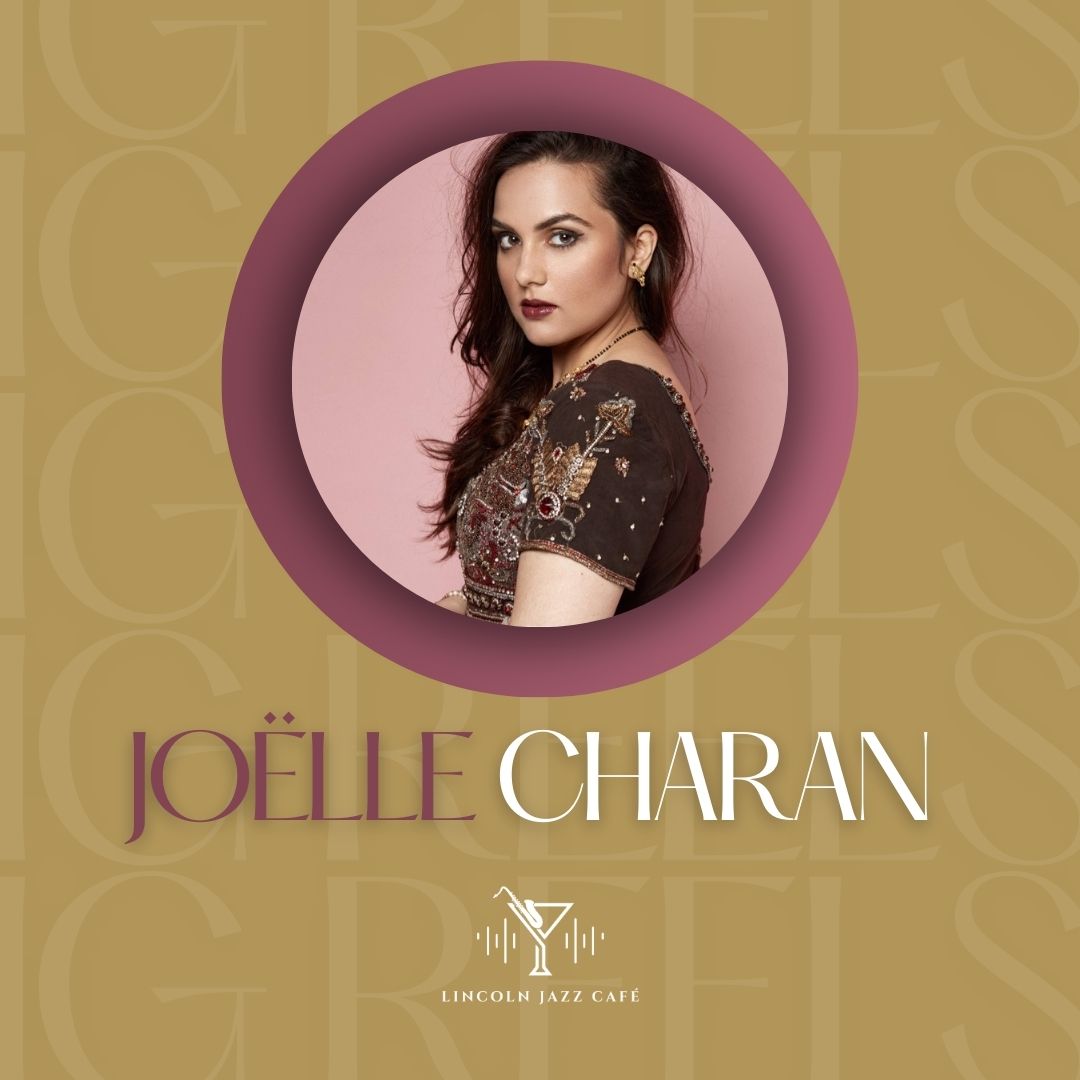 Joelle Charan
Joelle Charan is a talented jazz musician who is committed to changing prejudices through her music. She is inspired by her parents who blended Eastern and Western ideals in their home and hopes that her music will help to heal past wounds. Joelle Charan's musical style is a unique fusion of East and West, blending classical Indian elements with dreamy pop songs to create an immersive and surprising sound.
Joelle Charan's songs are characterized by strong narratives and descriptive lyrics that tell stories inspired by her Indian grandparents, her family's hardships, and her adventures in New York. Her musical influences include artists such as Laura Mvula, Daniel Lanois, and Lizz Wright. With a background in jazz standards, Joelle Charan is a well-rounded musician who knows how to captivate her audience with her powerful voice and piano skills.
Joelle Charan's education in Jazz Voice, Jazz Piano, and Songwriting at the Conservatory of Amsterdam and The New School for Jazz and Contemporary Music in New York City has given her the skills and knowledge she needs to take her music to the next level. Her PR is focused on her own original songs, but she is also well-versed in jazz standards, making her a versatile performer.
If you are looking for an evening of live jazz music that is both exciting and thought-provoking, come see Joelle Charan at Lincoln Jazz Café. She is an artist who truly embodies the spirit of jazz and will leave you feeling inspired and uplifted. With her unique blend of East and West, Joelle Charan is a musician who is changing the world, one song at a time.
Save the date: Sunday, 11th June 2023, 6-8.15 pm. Doors open at 5 pm. Please arrive by 5.30 pm.
AT CHECKOUT:
Experience the ultimate convenience at checkout with the ability to add our delectable ANTIPASTI PLATTERS, supplied by our esteemed partner in bespoke catering. Indulge in locally sourced and homemade food, crafted with the freshest ingredients and beautifully presented.
Don't forget to PRE-ORDER your Fine Wine and Champagne selections at checkout to enjoy a delightful 10% DISCOUNT, perfectly complementing our Antipasti platters. Make your event truly special with these premium options.
Ensure you pre-order your desired Antipasti platters, Fine Wine, and Champagne AT LEAST 48 HOURS PRIOR to your event. Happy shopping and let us provide you with an unforgettable experience!